This post brought to you by New Jersey's Division of Travel & Tourism. All opinions are 100% mine.
We often look to how a person handles adversity, as a measure of their character.  I say a state can be measured in much the same way. 
In October of 2012 the New Jersey shore was ravaged by hurricane Sandy, but did the people of the state let it keep them down, not at all.  Incredible progress has been made, and the Jersey Shore is Going Strong.  The state's attractions, as well as, it's 130 miles of shoreline are ready for action. No matter what sort of vacation you are hoping to have, New Jersey has it covered.
Couples are sure to enjoy the many romantic options available.  The state has beautiful wineries, seaside dining and of course the luxuries of fantastic spas and world class shopping. These activities sure look relaxing to me.
Families will be happy to discover New Jersey  waterparks, aquariums and shoreline.  What could be more exciting for children during these warm summer months.
New Jersey also has a rich history & culture, and plenty of ways to explore it.  There is a plentitude of musuems and exhibits.  Princeton University and Revolutionary War battlefields are popular destinations.  Those visiting the shoreline, should make note to visit at least one of the lovely lighthouses the state boasts.  Theaters are art galleries abound, and if you are a foodie, the seafood, Italian cuisine and of course the New Jersey is the garden state, you can't visit without having their famous Jersey Tomatoes. The wonderful diners are another can't miss.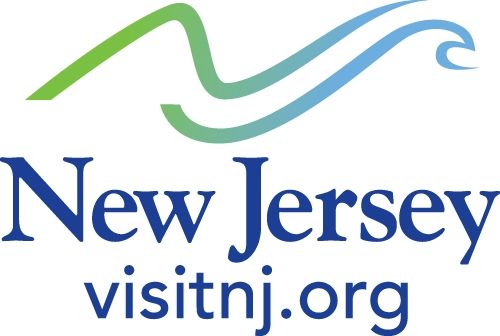 It is time to start making your summer plans now .  Great oceanfront lodgings and rooms close to the amusement parks and other attractions go fast.  In order to get the rooms you want, it's wise to start now.  There is so much to do, you may have to be picky…. but it will be worth it.
Get news about great events and other happenings, and even download a visitor's guide at visitnj.org.
For those planning to , or considering a visit to the New Jersey Shore follow these accounts to keep up to date:
Facebook • Twitter • YouTube • Instagram • Tumblr
It would also be a good idea to follow New Jersey itself on social channels.